Simei Hearing Centre (Singapore) Opening
The Listening Lab is pleased to officially open another new Hearing Centre in Singapore!
Listening Lab Singapore offers a selection of
best-rated hearing aids
.
Located at Blk 248 Simei St 3, #01-132, it is equipped with the latest in hearing testing and hearing care technologies.
Visit us today for a free hearing assessment or check and clean your hearing devices with our specialised equipment today!
Call us at 68175100 for any questions you may have!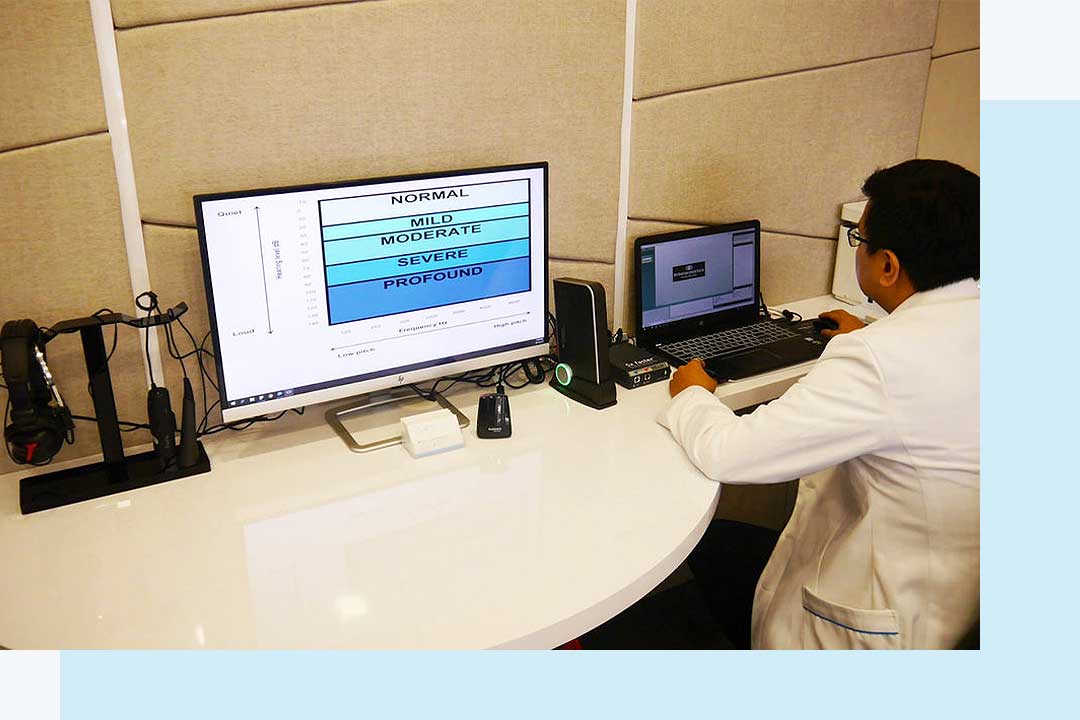 Learn how Amptify is enhancing patient experience with its auditory video games, online coaching and customized social peer community. Learn more...
Enhanced speech discrimination is just one of the skills you can develop with the use of auditory training programs. See 3 other skills.
Learn about what's happening with your hearing under the Sensorineural deafness condition and whether you can still hear with it.