Hearing loss may not fermentum augue ut ipsum ornare, vitae eleifend arcu porttitor. Phasellus a viverra felis.
Hearing tests are essential to deciding if a hearing device is necessary. Come visit our state-of-the-art, sound-insulated hearing centers to understand your hearing health.
Every individual has a different type of hearing loss that will require a customized device and treatment management.
What If Hearing Aids Are Not Enough?
If you have tried hearing aids and they did not work, consider solutions like cochlear implants. Cochlear implants are a clinically proven way to restore severe hearing losses in both ears when hearing aids are not good enough.

Our cochlear implant program allows Singaporeans & Permanent Residents to receive implants at a very affordable price.

Looking For Something Else?
What To Expect During Your Visit
The first step to better hearing begins with our
FREE Hearing Test
, consisting of pure tones and speech tests.
We will conduct a Case History to understand the resons for your hearing concerns.
We will perform Otoscopic Examination and Hearing Assessments to allow us to assess the state of your hearing loss.
We will then recommend the best hearing solution available for your condition.
We prescribe only leading brands of devices which are medical device-grade hearing aids as defined by the Food Drug Administration (FDA) and the Health Sciences Authority (HSA) of Singapore.

Find the perfect hearing aid across our brands that suits your hearing loss,sound preferences and user features.
What Do Our Customers Say?
Brian Richmond prefers The Listening Lab
Find out how Listening Lab helped radio celebrity Mr Brian Richmond, hear life at full volume again.
Qualified And Registered
Hearing Professionals
Our Qualified and Certified team of audiologists, auditory-verbal therapists and audiometricians will assess your hearing and diagnose the severity of your hearing loss and look into the most suitable solutions for you. A multidisciplinary approach ensures nothing is missed out and all factors are considered.
We can identify the various hearing disorders, including but not limited to noise induced hearing damage, tinnitus, central processing disorders, hearing loss due to medical conditions, hereditary reasons and the aging process and have suitable treatments for these conditions.
Better Hearing,
Our Speciality.
If we can't make your hearing device optimal — precision possible — surely no one else can.
There isn't a "one size fits all" strategy to address your unique hearing needs, whether you are using hearing aids or implants. The difference is in how we conduct our hearing tests and hearing rehabilitation to help you determine what you hear, resulting in the best and most accurate hearing possible from our devices.
The Listening Lab has a clear mission: restoring hearing for everyone in need using heart and science.
Read more..
Striving always to be the best hearing care partner to people of all ages and walks of life with the latest hearing technologies.
Read more..
Explore the reasons behind the low usage of hearing aids among Singaporeans. Gain insights into the barriers to hearing aid adoption.
The Listening Lab and Advanced Bionics introduced its newest processor, the Marvel CI; sharing the same technology with one of the most successful Phonak devices, Phonak Marvel. The event was held on Friday, 10th March 2023 at Hilton Orchard in Singapore.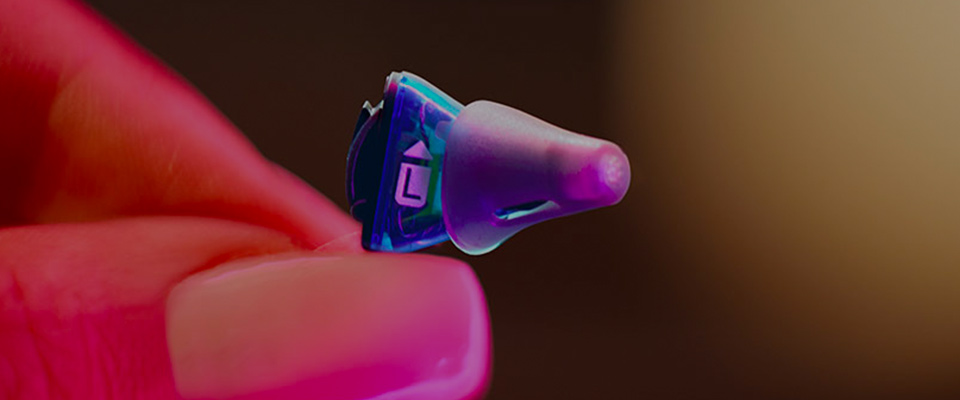 Hearing aid user? If you're experiencing issues with your hearing aids, schedule a visit with us for assessment and adjustment advice.
Our FREE Hearing Test is our commitment to helping you hear the best way possible. Finding you the best treatment plan for your hearing needs.