Farrer Park Hospital Service Centre Opening
The Farrer Park Hospital service centre was opened to provide audiological services to the Farrer Park Hospital Medical Fraternity
Listening Lab Singapore offers a selection of
best-rated hearing aids
.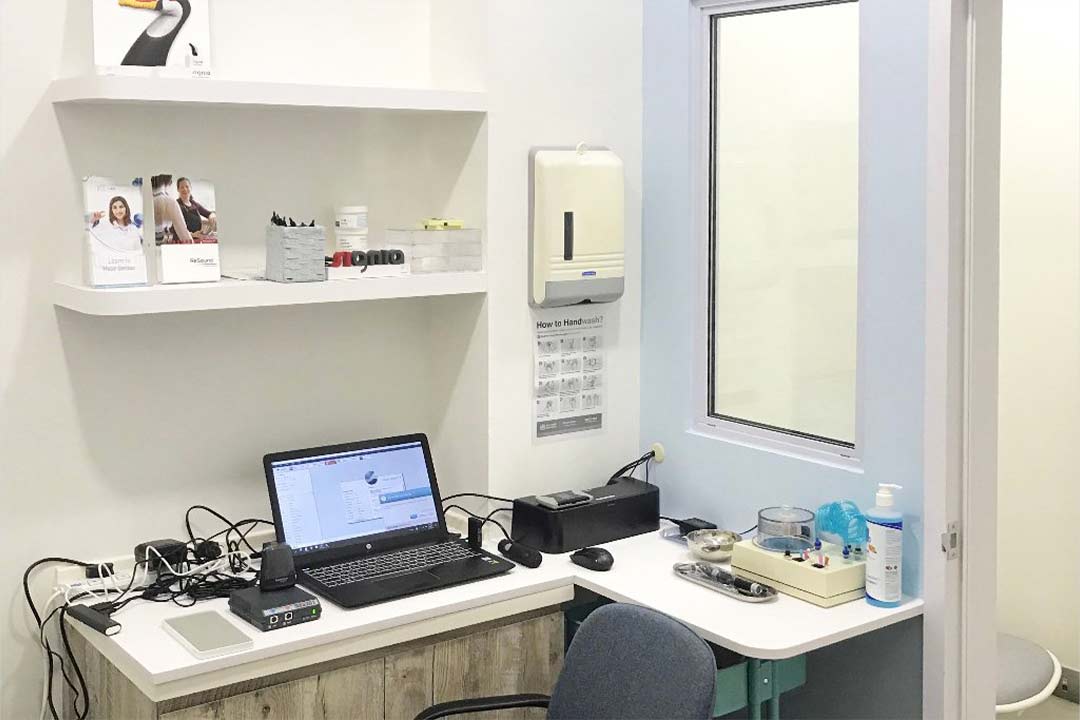 The Farrer Park Hospital service centre was opened to provide audiological services to the Farrer Park Hospital Medical Fraternity and give residents of the area access to hearing services.
If you would like to service your hearing device or be tested for hearing loss, contact us at
68175100
today to arrange an appointment.
Learn how Amptify is enhancing patient experience with its auditory video games, online coaching and customized social peer community. Learn more...
Enhanced speech discrimination is just one of the skills you can develop with the use of auditory training programs. See 3 other skills.
Learn about what's happening with your hearing under the Sensorineural deafness condition and whether you can still hear with it.