Looking for something else?
Drop us your details and let us get back to you!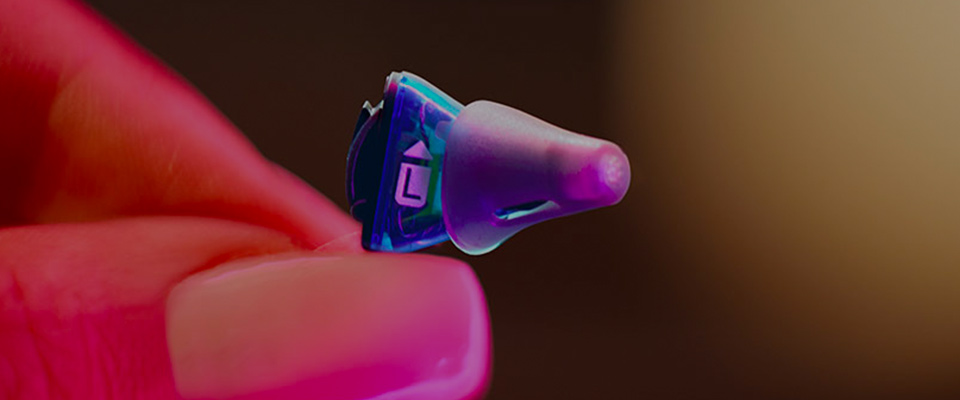 Hearing aid user? If you're experiencing issues with your hearing aids, schedule a visit with us for assessment and adjustment advice.
Our FREE Hearing Test is our commitment to helping you hear the best way possible. Finding you the best treatment plan for your hearing needs.